Dr. Angelia (Marie) Begley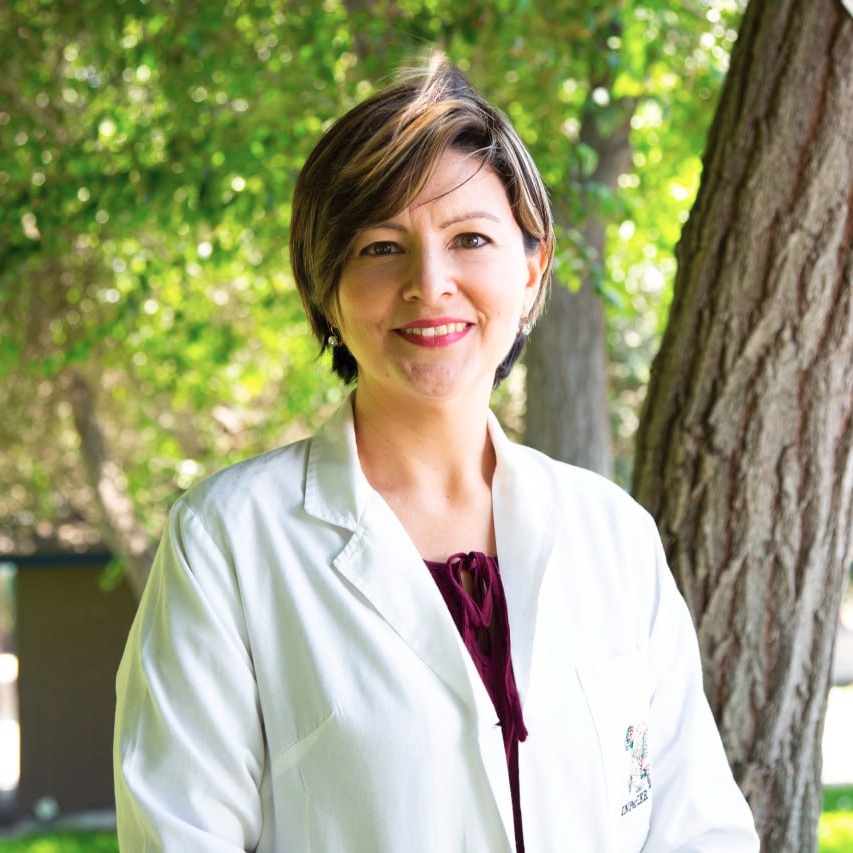 Doctor and Nurse practitioner Angelia Marie Begley has a focus on family medicine. She was up in Hazard, Kentucky, and has always been passionate about giving back to the area by helping individuals in need of medical treatment.
Angelia began working at Big Sandy Health Care, Inc. as a registered nurse in 2015 after earning her nursing degree. She made the decision to seek a degree as a nurse practitioner after seeing the influence nurse practitioners may have on patient outcomes while working as an RN. She obtained her Master's in Nursing in 2018 and attained Nurse Practitioner certification.
Since then, Angelia has been employed at King Pharmacy, a renowned pharmacy in Hazard, Kentucky. She is in charge of diagnosing and treating a range of medical ailments in her capacity as a doctor and nurse practitioner at King Pharmacy, including acute illnesses, erectile dysfunctions, and chronic disorders and offering preventive treatment to advance general health and well-being.
Many others have acknowledged Angelia's love of helping people and commitment to delivering high-quality healthcare, including WebMD, where she has been highlighted as a reliable medical expert. She participates in the Medicare program and accepts assignments from Medicare since she has a license to practice medicine in Kentucky with license number 3009381: NPPES NPI Registry.
Working with a group of medical professionals who share her commitment to giving the community access to high-quality healthcare makes her pleased to be a member of the King Pharmacy.
Call Angelia at (606) 435-1741 if you need the assistance of a compassionate and knowledgeable healthcare professional. She would be delighted to provide you with the treatment you need. Follow Dr. Angelia (Marie) Begley on LinkedIn!